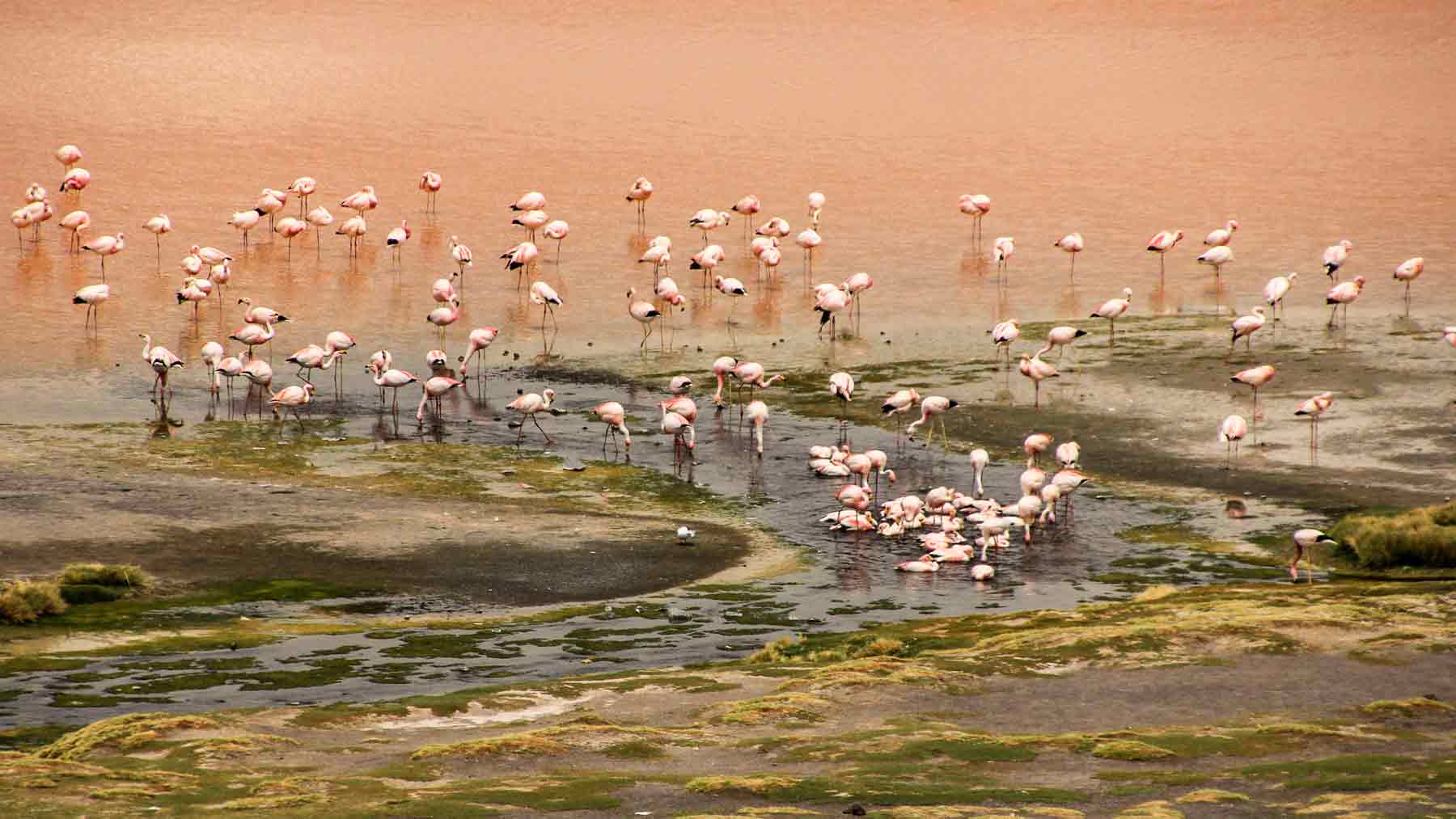 Is it possible to travel sustainably?? Our tips to travel more sustainably
Is travelling sustainably really possible? Yes there is a climate emergency that the globe gotten itself well and truly into. Does this mean we shouldn't travel anywhere, especially by air?  Should we feel guilty about flying?
Coming from a group of islands on the far side of the world from most large land masses and a 3 hour flight from the nearest land mass (it is quite alarming at the number of people that apparently think that you can catch  ferry from New Zealand to Australia) it really isn't possible to avoid travelling by air.  Even within the country it is difficult to get around without flying or at the very least driving.
Travel provides great learning opportunities that allow us to get a better understanding of people and cultures different from our own which means tolerance and acceptance of differences which is important in the world at the moment so we certainly don't think people should stop travelling.  We just think we should all think about what we are doing a little more.
Here are our tips on who you can become a more sustainable/responsible traveller.
Do what you do at home
Take the same environmentally sustainable steps that you would at home – recycle, use reusable water bottles and coffee cups, don't have your towels changed each day. Being away from home isn't an excuse to stop making an effort towards sustainability. 
Pack light
Every little bit of extra luggage or clothing you take adds to the weight of aircraft which adds to the fuel used on a flight. We aren't advocates for carry-on luggage only but we do recommend carefully considering how you can mix and match your travel wardrobe to cover as many experiences as possible.
This is where Asmuss can help out.  All our garments have been designed to take you from the outdoors to the city to the restaurant or even the office by making you look good and having additional functional details.  They make use of performance fabrics that provide you with extra benefits too.   
Stay small & local
Stay at small locally owned accommodation. By choosing small local places to say at you are having a more direct positive contribution to the local community. It also means you are more likely to get a more local experience than staying in a chain hotel. 
Look for accommodation that can demonstrate their environmental credentials and responsibility for the local community.
Find local experiences & food
Isn't finding local food and experiences one of the key reasons to travel? 
Once again look for tour operators that can demonstrate their commitment to sustainability and the local community.  
Travel off peak
Travelling off peak means that you won't have to deal with as many crowds you also take the pressure off the local community.  We usually find that off peak times actually has weather that is better to see the sights in and you see more of how the local community actually live. 
Carbon Offset
Offsetting your carbon can be done via a number of different schemes directly through the airline or through a scheme you can choose yourself. 
I do question why airlines don't pay for the carbon offsets themselves though. EasyJet offsets all their carbon emissions, and British Airways all their carbon emissions for flights within the UK (but not international flights).
By giving their customers the choice to offset the airlines are essentially passing on the guilt without necessarily doing anything themselves.  It has probably increased recently but very few people offset the carbon from their flight. 
Because this is such a big and complex issue we'll write another post shortly to help you make the best possible decision about carbon offsetting.
Take direct flights & choose your airline carefully
Not only does making unnecessary stops take a lot longer the energy used to land and take off all adds to the fuel used and carbon emitted. Choosing a direct flight is actually more important from a carbon emissions basis that choosing an airline that rates better on sustainability.
Not all airlines are created equal from a sustainability perspective.   One ranking of an airline sustainability is the atmosfair version.  Essentially the sustainability of an airline is largely impacted by the age of the aircraft, and therefor the efficiency of the aircraft, how many seats they fit onto the aircraft, and how full those seats are.  This means that low cost carriers appear to be relatively sustainable as they squeeze more seats onto the planes in this index.
Other changes to make
Catch the train where possible
Stay longer in a single destination
Use public transport where possible and walk
Really research animal experiences to ensure they are not having a negative impact on the animals.  It is often best to stick to animal sanctuaries
Be careful when visiting indigenous communities to ensure that you are not interfering with their way of life or that they are being taken advantage of.
It make be a bit corny but the old saying of "take only photos, leave only footprints" holds true.
They are only small steps but if we all make small adjustments in how we travel we can lessen the negative impacts of travel on the local communities and the environment.